Many archeological sites dot the islands of Bahrain. Bahrain is home to three UNESCO World Heritage Sites: the Bahrain Fort and Dilmun ruins; the Bahrain Pearling Trail on the island of Muharraq; and the Dilmun burial mounds.
Other noted historical sites include The Barbar temples, the A'ali burial mounds, the Bahrain Fort, Arad Fort, Bait al Jasra Mosque, the Khamis Mosque, the over 400-year-old Tree of Life, and the Al Areen Wildlife Park.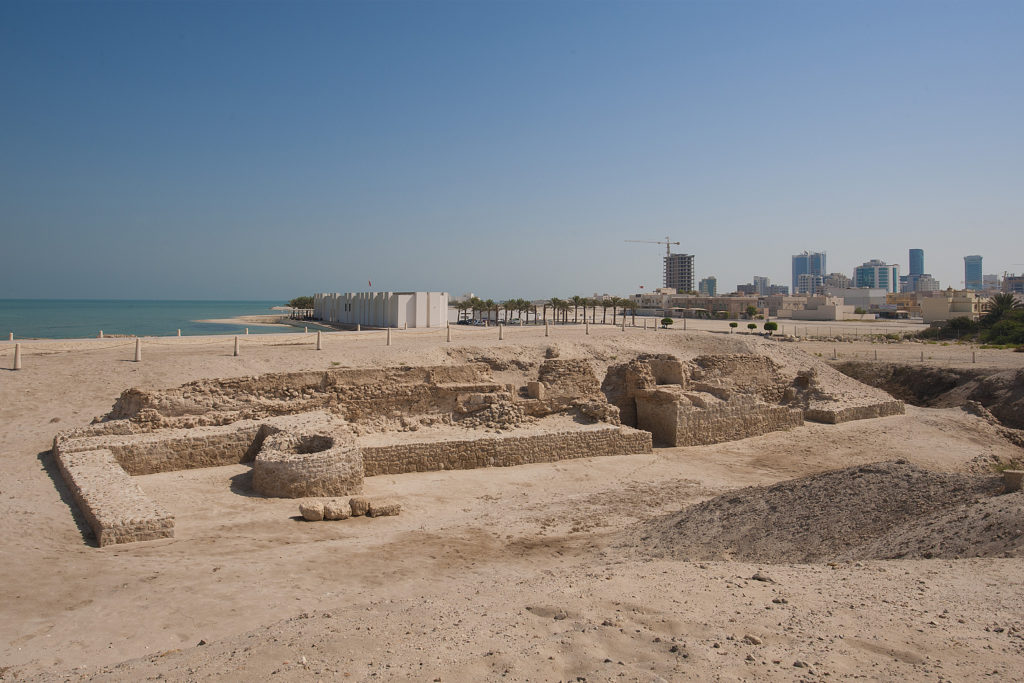 UNESCO World Heritage Sites
The first site is Qalat al-Bahrain (Bahrain Fort) site which is among the most exciting of them. The fort is located atop a 17.5 hectare artificial hill that has been built while enduring over 4,000 years of continuous occupation. It is also the site of the former capital of Dilmun and is one of the most prolific archaeological digs in the Arabian Gulf. Excavations over the past 50 years have revealed residential, public, commercial, and military structures that testify to the importance of that location over the centuries.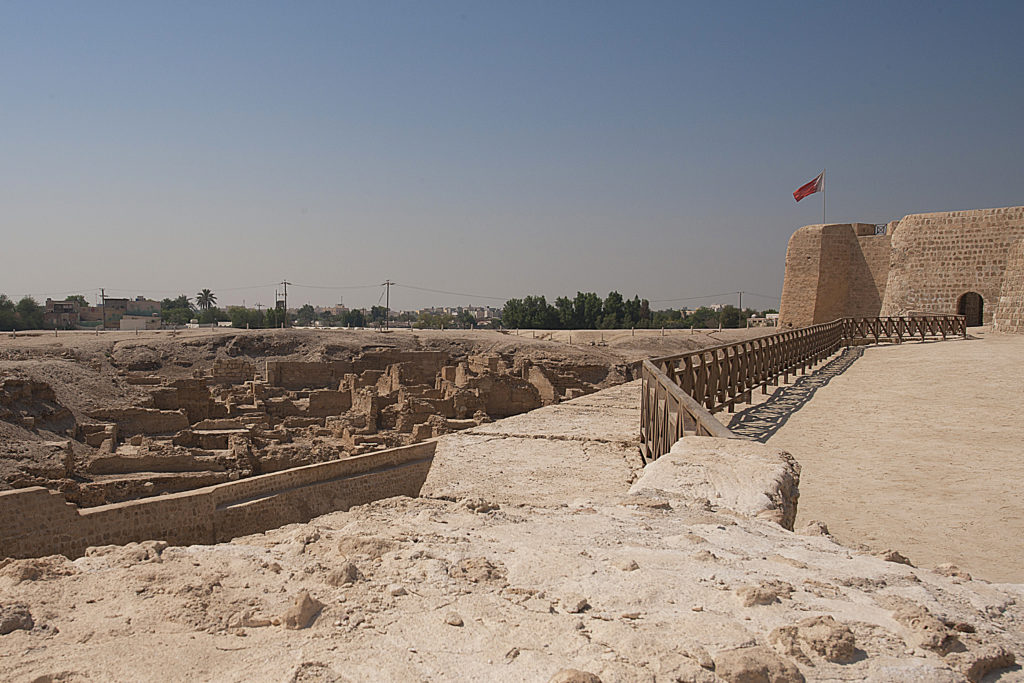 Dilmun Burial Mounds
The second site, the Dilmun Burial Mounds, represents a unique sepulchral testimony to the Early Dilmun civilization. As remains of settlements are scarce and buried under thick layers of soil, the Dilmun Burial Mounds are the most extensive and most apparent evidence of the Early Dilmun culture. At the time, the newly gained prosperity allowed the island's ancient inhabitants to develop an elaborate burial tradition applicable to the entire population. The excavated mounds provide a cross-section of various social groups in the Early Dilmun society with thousands of individuals of different age, gender, and social class. They also offer crucial evidence on the evolution of elites and ruling classes. The ancient inhabitants of Bahrain understood the special geological configuration of the island and used less fertile lands for the formation of these extraordinary cemeteries. Ultimately, they built the biggest and densest burial mound cemeteries the world has ever seen.
The Pearling Path
The third site, the "Pearling path: Testimony of an Island Economy" was the second cultural landmark to be registered as a UNESCO World Heritage Site, back in 20012. The Pearling Path extends for about 3 kilometers, starting from the pearling sites (known locally as "hayrat") near Bu Maher Fort which was built in 1840, to Siyadi House in the heart of Muharraq, which will serve as the main pearling museum.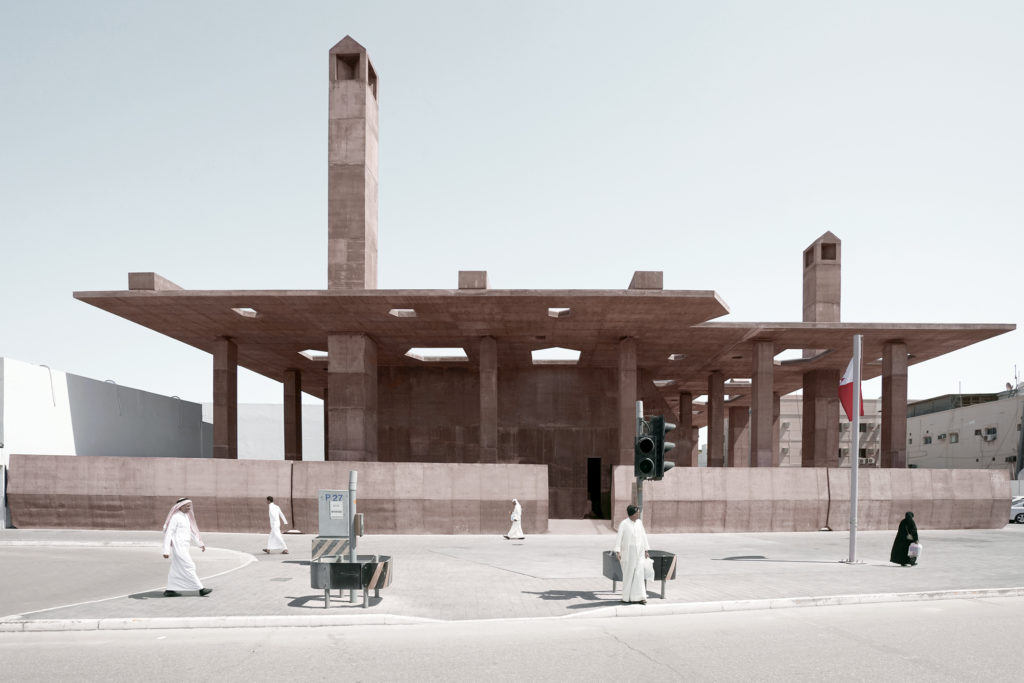 The Pearling Path is a living open-air museum, documenting a particular period in the Kingdom's history when its economy was dependent largely on pearling trades. In addition, the path also highlights the journey of the Bahraini pearl from seabed to international marketplaces. The Pearling Path is a reflection of the Bahraini people's identity.